Ok the 1st one is just a rumor I heard plus a lot of putting 2 & 2 together & getting 39 or something like that.
PS4 will come with a 500GB SSHD with 8 or 16GB of Flash on it.
I can back this up with a few old links that didn't have the full picture when they was leaked.
1st we shave VGLeaks
-
Internal mass storage
2nd link is the old PS4 leak that 1st gave us the APU code name Liverpool & some other info that was right
So connecting these leaks & rumors together I say PS4 is coming with a SSHD with 8GB of Flash for the OS & patches.
maybe the Seagate ST500LM00 it's only $79 at Newegg with 8GB of NAND.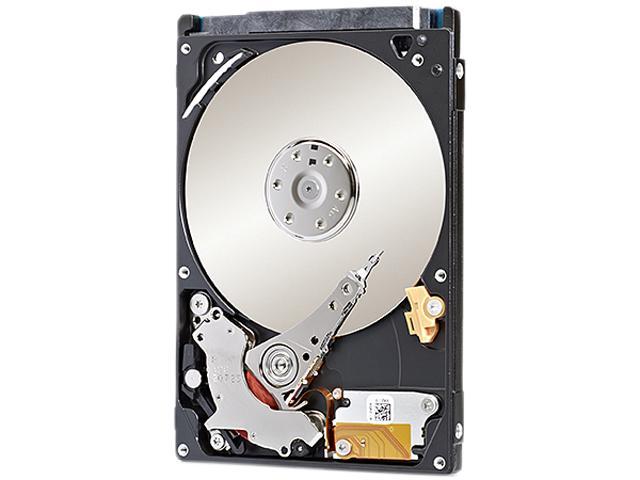 Seagate Solid State Hybrid ST500LM000 500GB 64MB Cache 2.5" SATA 6.0Gb/s Laptop Thin Hard Drive -Bare Drive
____________________________________________________
Now for the crazy speculations that I'm pretty much making up my self from my own speculations
PS4 APU might have a powerful Vector Unit on board as it's 'Fixed Function Accelerator' there has been a few hints of a vector co-processor but nothing solid but so it's still just wild speculations & wishful thinking from me.